---
Calm. Balanced. Mood Support. Uplift is a blend of vitamins, mushrooms, herbs which work synergistically to support a balanced mood with a calm, positive view. Uplift pairs well with our Dream drops to support the Serotonin and Melatonin functions in our bodies.

100% Satisfaction Guaranteed – Hassle Free Returns
---
"As a mom with two young boys at home I've been feeling stressed. I've found using Uplift every morning has provided me with a calm focus and my days are better and much more productive."
- Liz, Orange County
"I've tried many products to help with my sleep issues and finally KAMU delivers! I am finally getting quality sleep—my health tracker has validated this progress too!"
- Bill R, New York
---
Helps ease the blues to create a positive state of mind
---
Supports your body's natural production of serotonin and dopamine for a peaceful, balanced mood
---
Enhances cognitive functions like focus, alertness and memory
---
L-theanine and B-12 take effect immediately while saffron and lion's mane mushroom have cumulative, long-term benefits when taken regularly
---
Plant-based and nutraceutical formula for holistic support
---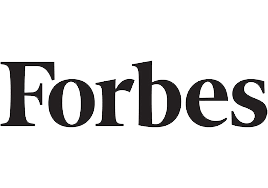 ---
---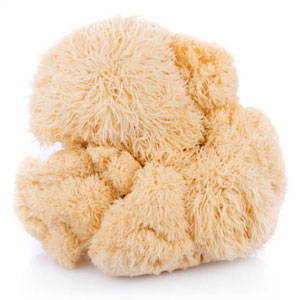 Contains bioactive compounds that may protect against inflammation in the brain, reduce mild symptoms of anxiety and depression and repair nerve damage.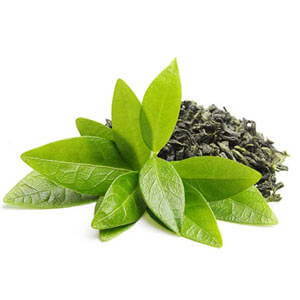 An amino acid derived from green tea leaves. Widely studied and found to boost levels of GABA and other calming brain chemicals that work to regulate emotions, mood, concentration, alertness and other cognitive skills.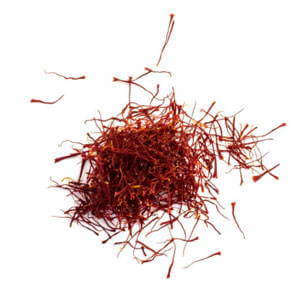 Elevates serotonin, dopamine and glutamate levels for improved mood and provides important antioxidants to protect brain neurons.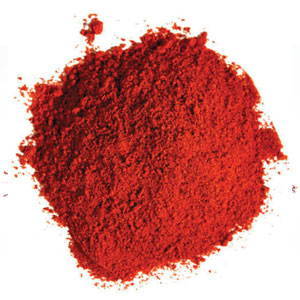 An essential nutrient required by the brain to produce serotonin; one of the chemicals that regulate mood. Methylcobalamin is a natural form of B-12 which has higher rates of retention in the body.
---
---
Take 2 capsules 1-2 times a day or as directed.
If pregnant or nursing, consult a physician. For adults only.
Frequently Asked Questions
Are your products tested for safety?
Yes, we test all of our products and use a third-party lab to verify our formulas and contents. You can find the results of each of our product batch testing here.
Are your products vegetarian?
Yes, our current products are vegetarian (except our Pet formula). You will find the entire product ingredient list for each product on the respective product page of our website.
Are your products GMO-free?
Yes. We work diligently to find non-GMO sourcing for our ingredients. A lot of phosphatidylcholine and Vitamin C on the market are derived from GMO sources. We ensure that ours is GMO-free.
Where do you source your vegetable glycerin?
Glycerin can be sourced from plant or animals, and is often from soy or palm oil that is not sustainably harvested. Our vegetable glycerin is entirely plant-based and sourced from certified sustainable palm oil to reduce our carbon footprint and do our part to protect the vulnerable orangutan populations from habitat loss from unsustainable palm harvest and deforestation.
Sign up for special product offers, wellness tips and more delivered direct to your inbox – and receive 15% off your next purchase.
Sign up for special product offers, wellness tips and more delivered direct to your inbox – and receive 15% off your next purchase.